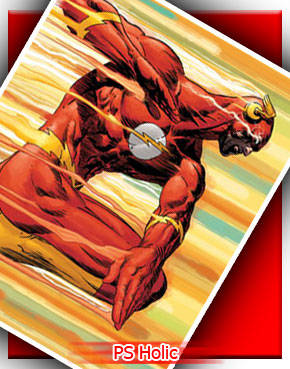 Few days ago, I received a request for a tutorial how to get a Mmmotion trick on an image with Photoshop... so I figured what if I write that tuto now...

After seeing some of the source I met on internet, most of the tuto is explained with a complicated ways, too lengthy and less focused, instead I say I'm very good at these things, it's just, I think it's good if it become an alternative among many tutorial with similar subject. Hopefully this is useful to you all ...

For starters, there are several perspectives that you can take when setting a moving object. For example the following
racing car
pic taken from
www.slurpy.org/s/t5bzh2/nascar/arizonaautoracing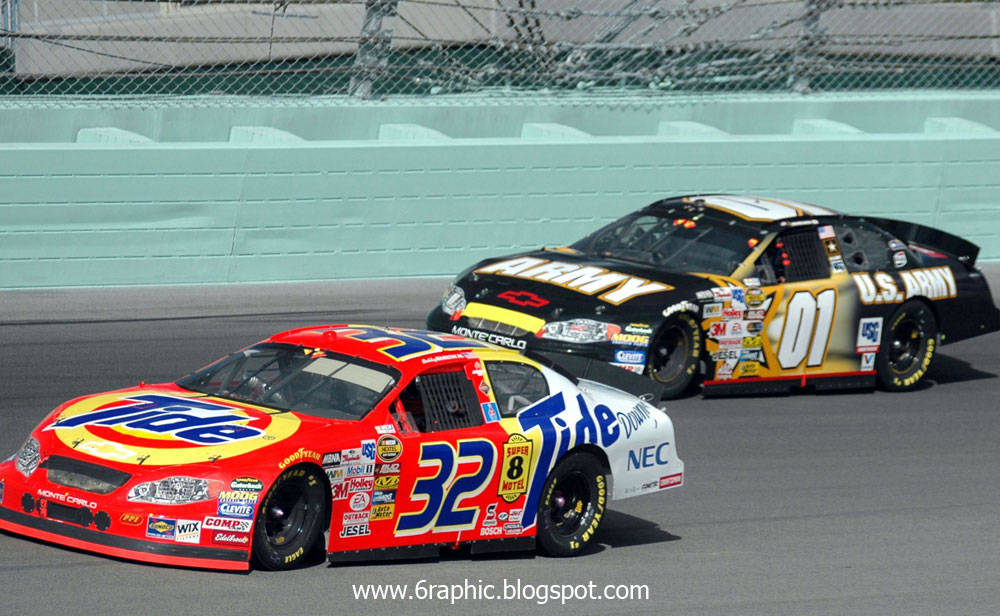 Try to be a little realistic ... looks roughly like if you are traveling with a speed of
150 mph
or something. Consider how things would look like if you're really just pick up the car as an object and quiet roads or trees as a
backdrop
or as a
focal point image
.
Let's focus on the car, its background would be like a
blurry side
.. lol. So... how to get that?!?!?! The simple easy way to figure out for me, by cropping the object we want out from the photograph. Use the
Polygonal Lasso
(L)
tool or anything that you liked the most. Here I use the
Pen (P)
tool.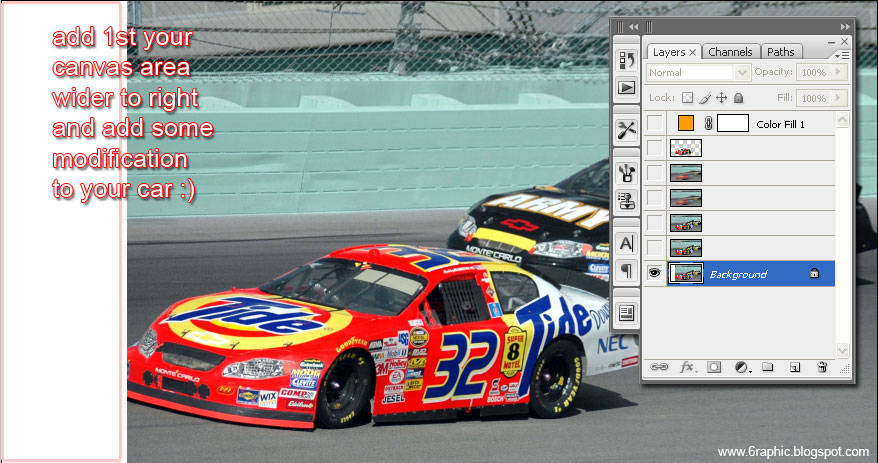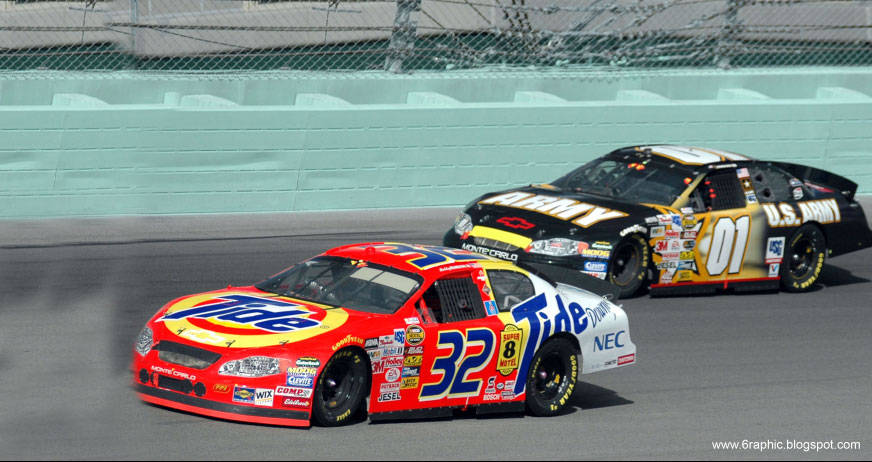 Choose your
Cloning (S)
tool and set the opacity to around
75%
. Start with caution in egdes you clone so you have less exposed (cleared) area with some
fuzzy edges
.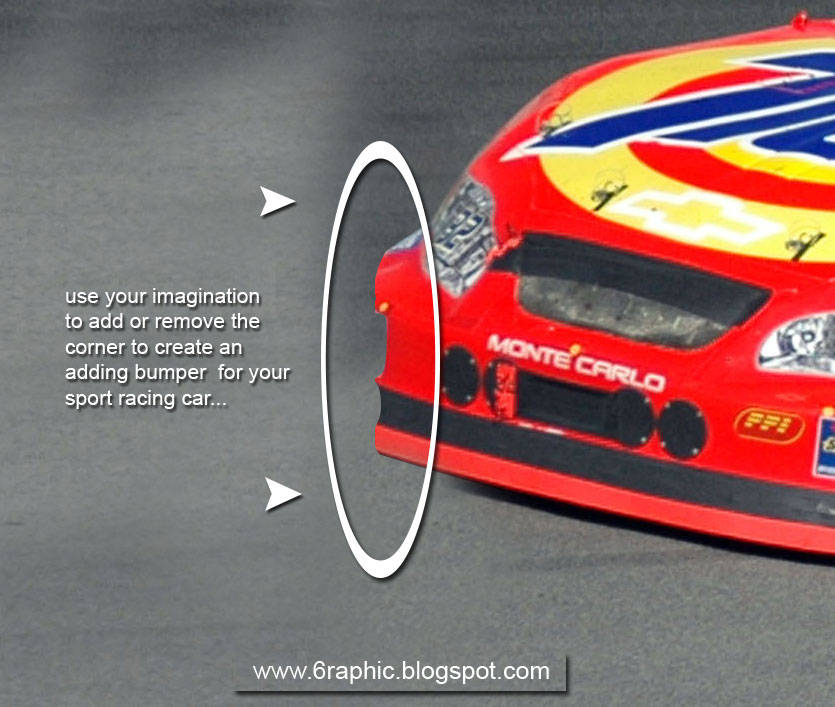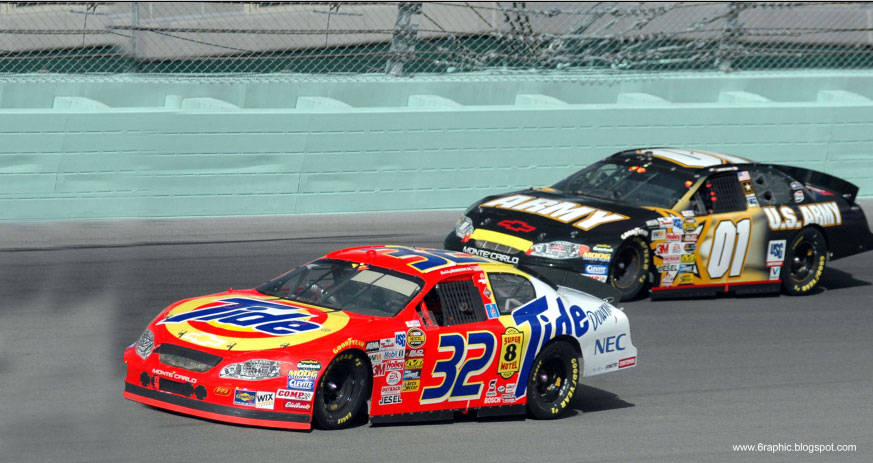 Cut your car image into a new layer so the background will remain in place. See the following image for details... Watch out the
Palette Layers
guys..!!!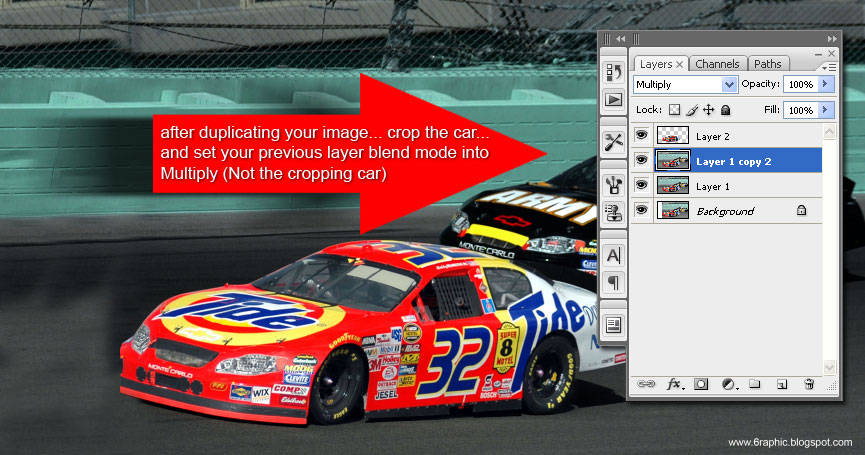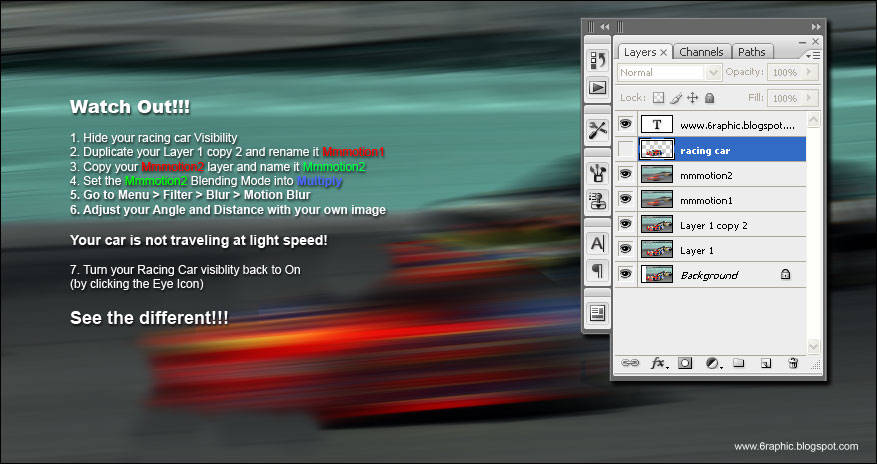 The final step is to choose the form of a car that we cut and use the blur to organize such moves. Make sure the direction of blur is consistent with the direction the car was excessive and unnecessary in this case... your car is not running with the speed of light, haha..!

Final Result...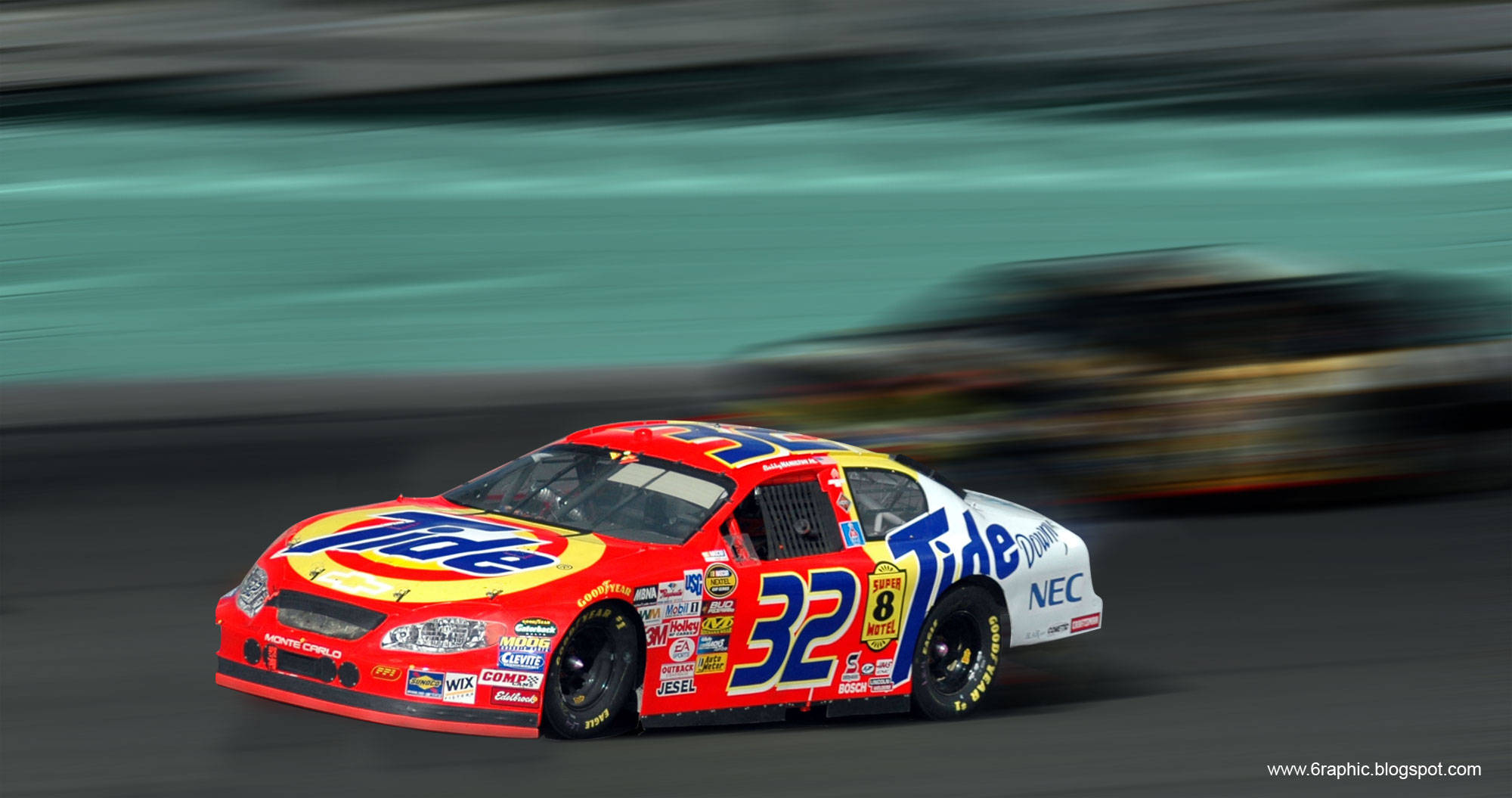 Or... if you want your image become more dramatic or something, play around with some color... This effect isn't excessive and you'll get a
Mmmmotion
pic that quite realistic! There you go guys!!!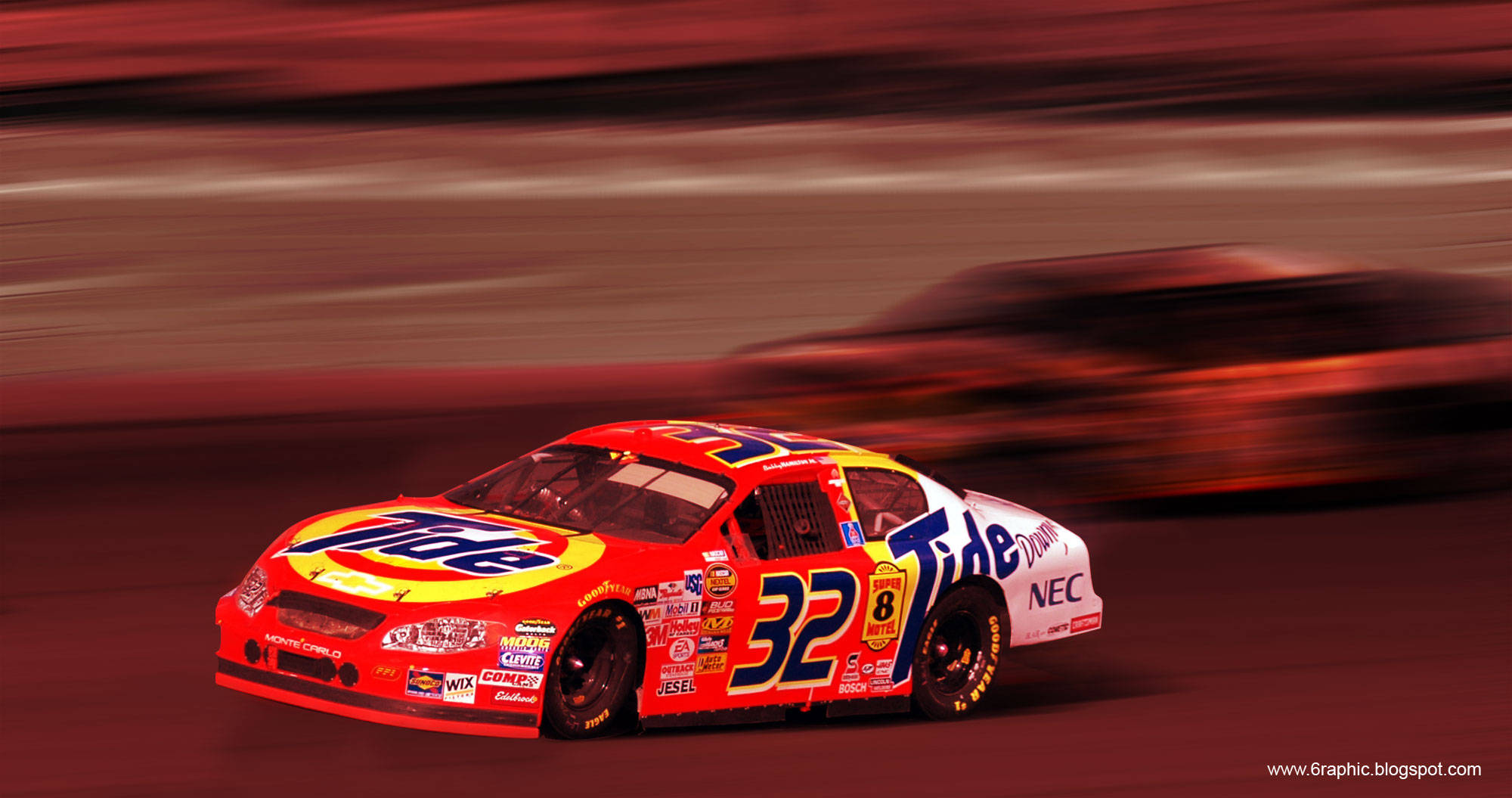 Other samples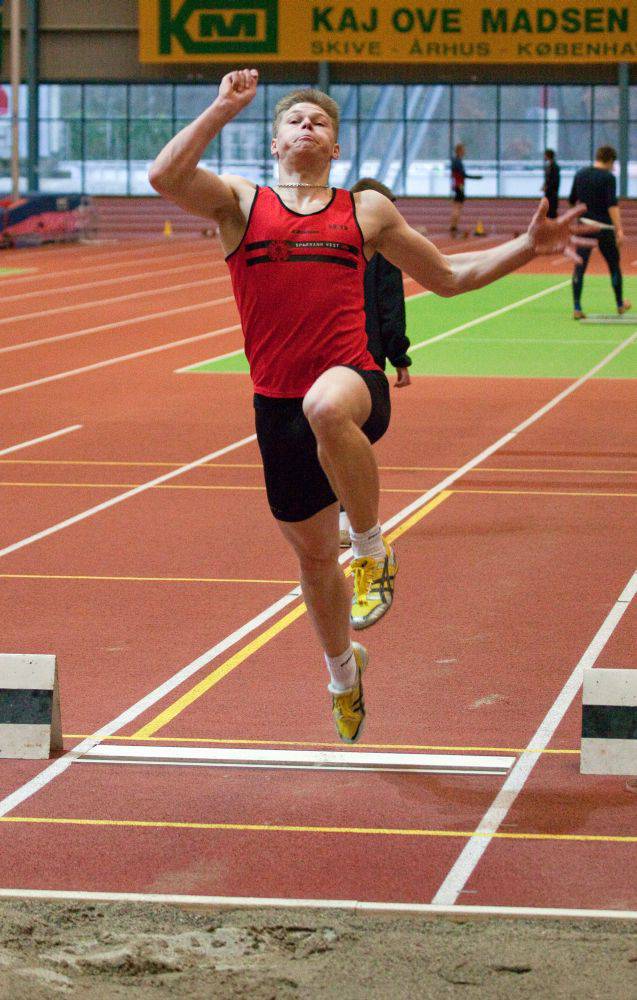 before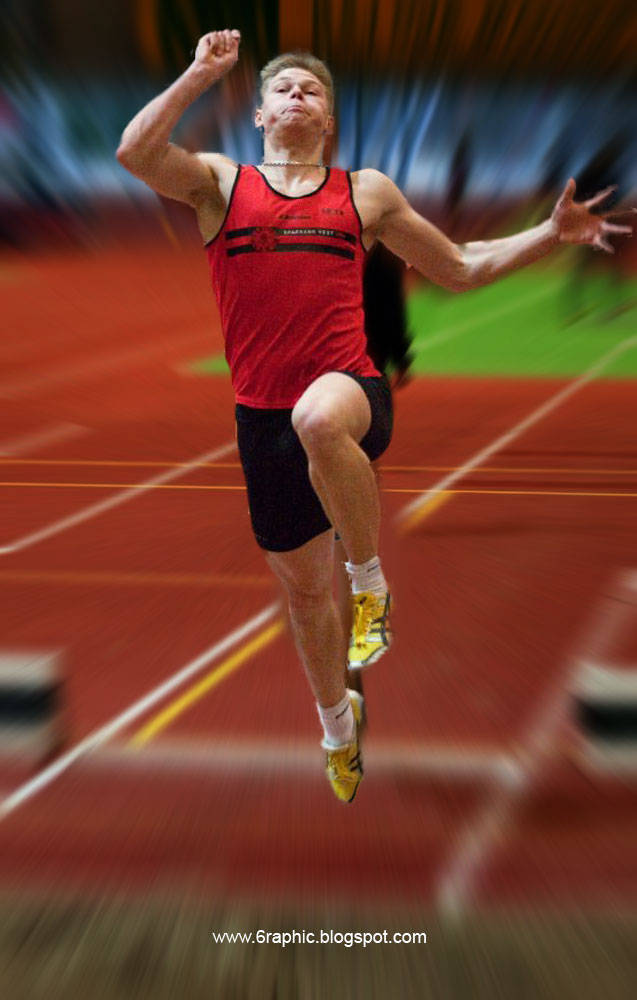 after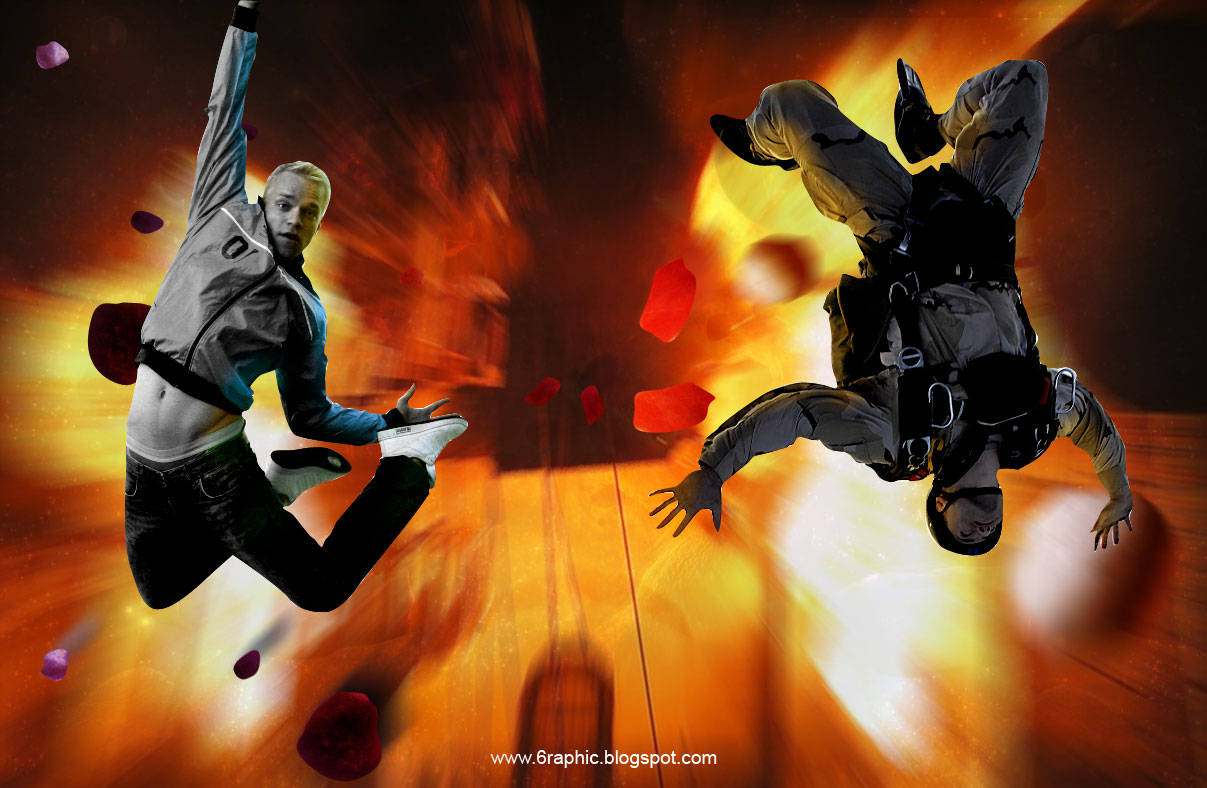 ps : taken from 5 different images :p