Drawing with the Pen tools
About the
Pen tools
Just so you know, Photoshop keeps in stock multiple
Pen tools
. Before we get in touch with your image, it is important to know this, the
Freeform Pen tool
draws or
pictures paths
as if you were picturing or drawing with your own pencil on your own paper, and this is it, the
Magnetic Pen
lets you draw and get an amazing composition of a path that snaps to the edges of defined areas in your image, damn I'm good, lol.. You can use the
pen tools
along with the
shape tools
to create an amazing snap of your
complex shapes
.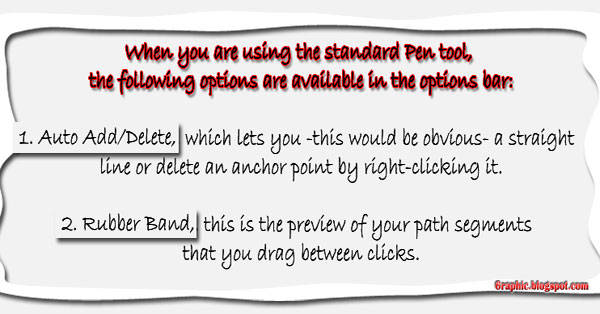 Guys, you can extremely
create a new path
in the Paths palette to keep your work path as a path it self or as usually has done, you can name it as you like, that just before you get a contemplation with the
Pen tool
.. waddaa...#*%$%$%...___-==... How you can picture something smurf with the Pen tools, see
Drawing modes
on this page. Lmao. Enuf enuf enuf...
Doods, 12 hours of sleep + 2 hours of driving =
Exhausted genial
.. But I'll keep drawing beautiful moments when the sun comes up tomorrow! Hope you are going to use this with all samples for a class assignment, lmao! Schwing!!! :)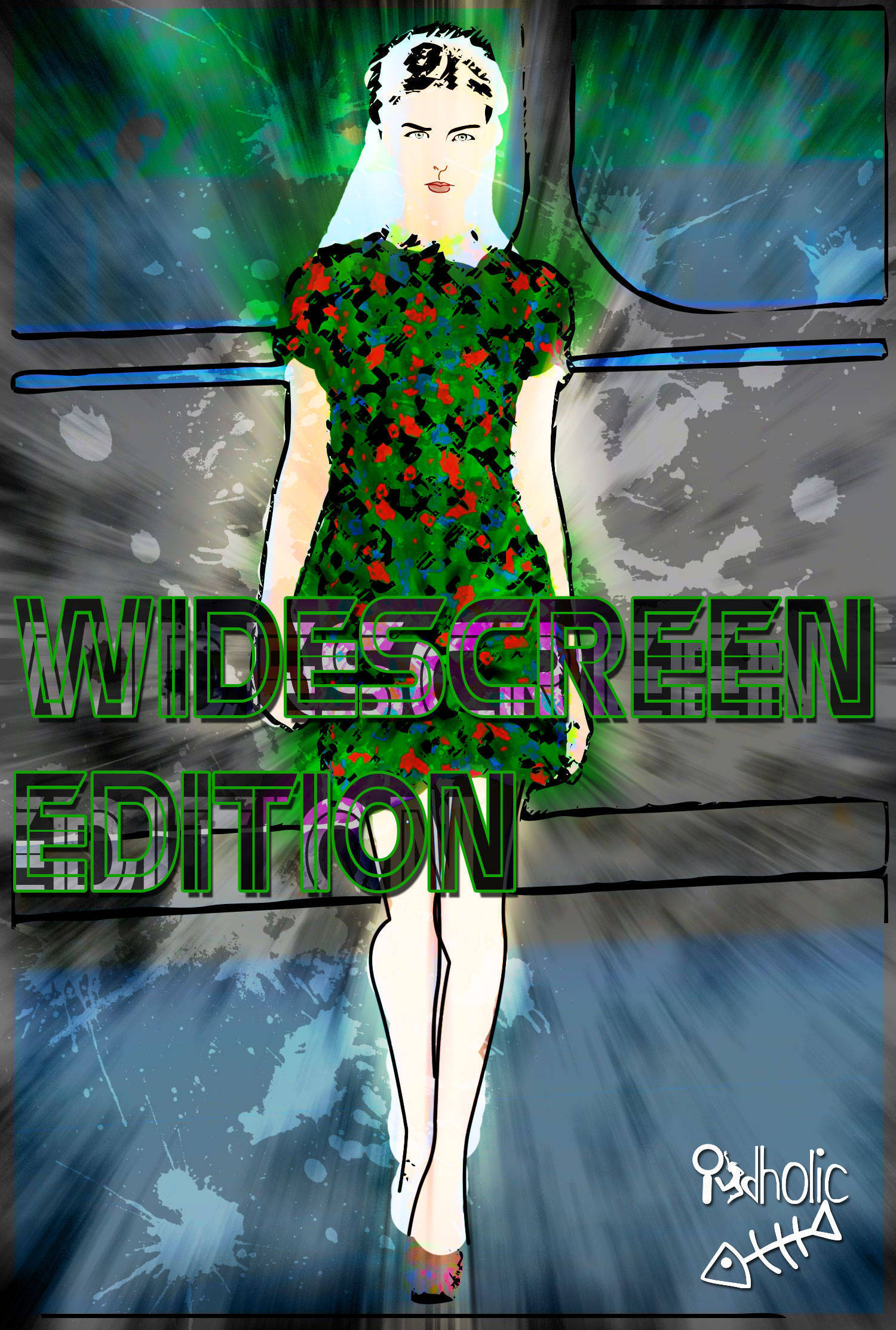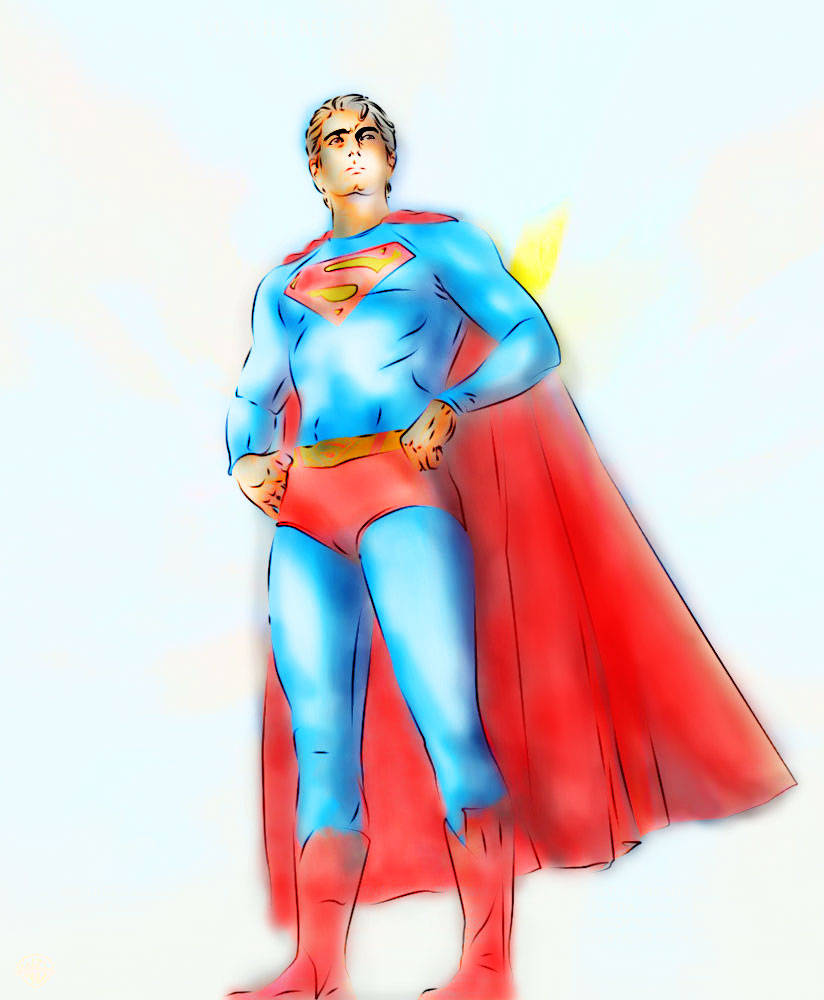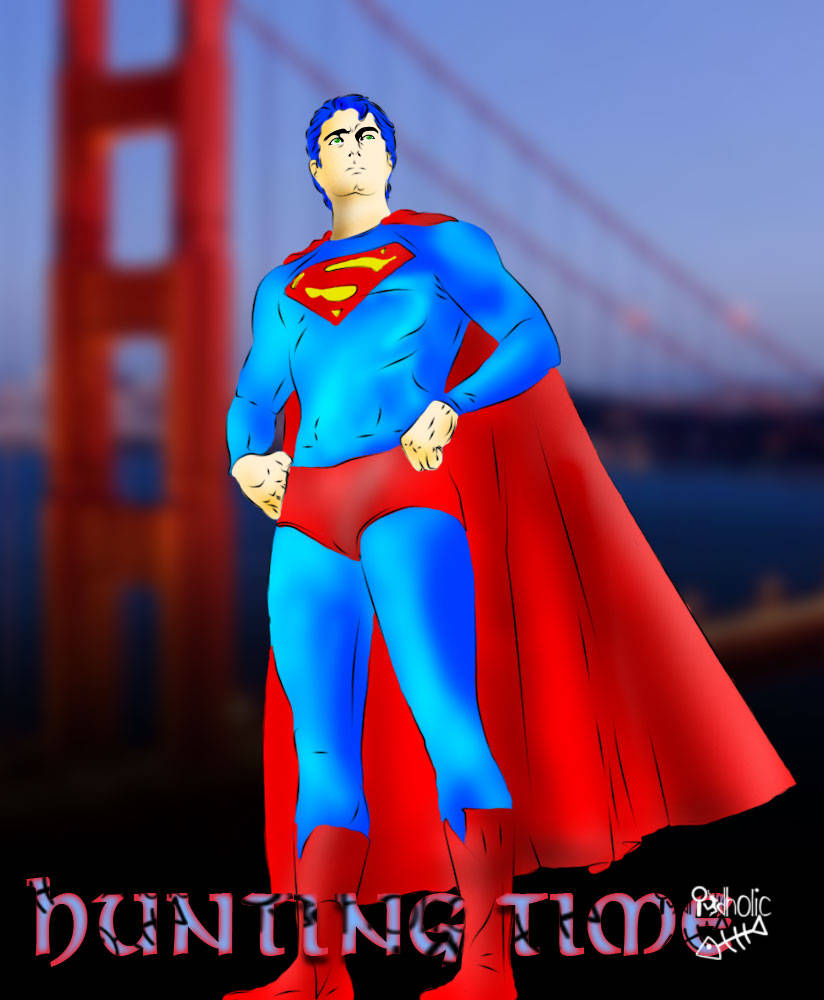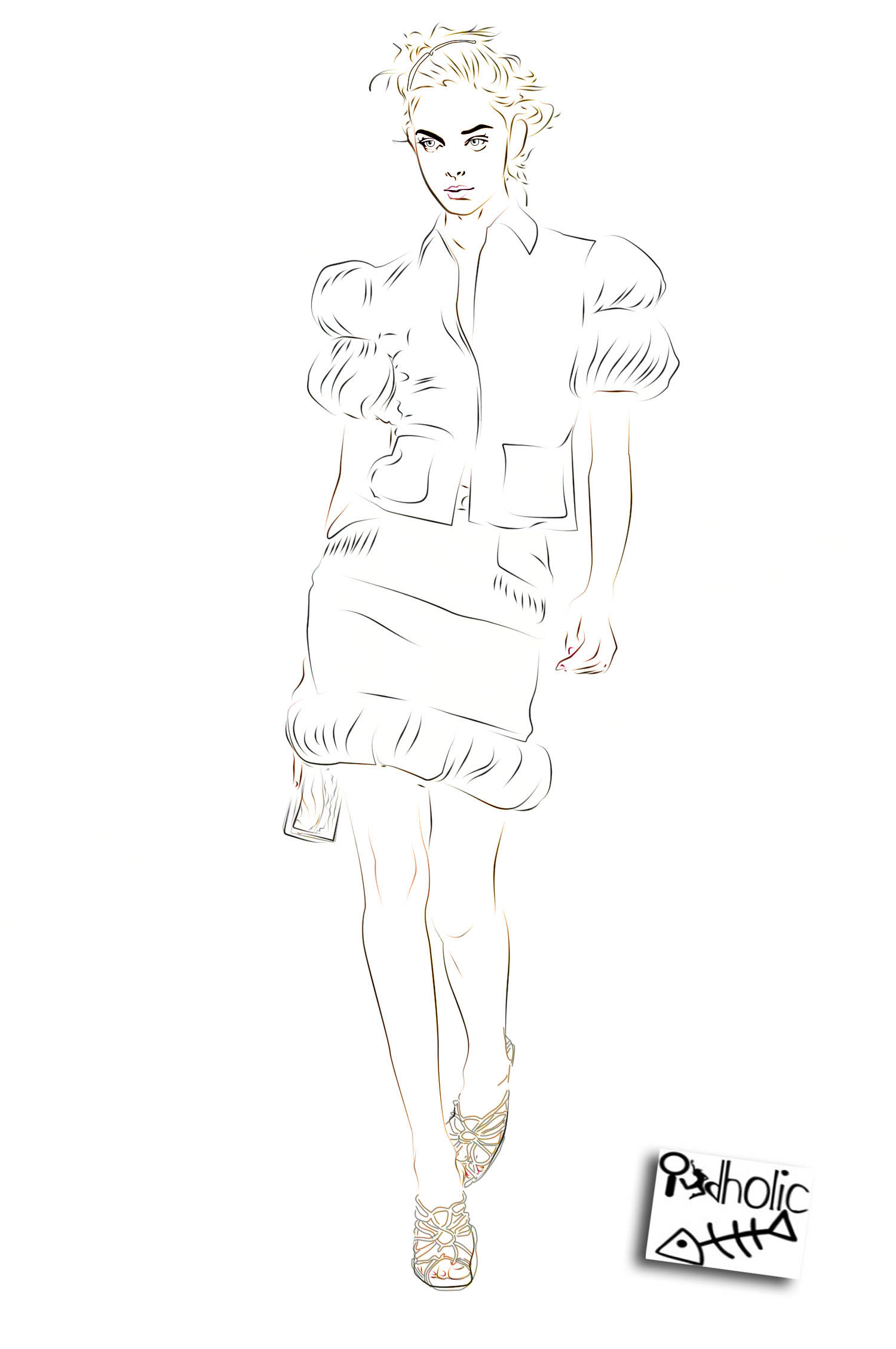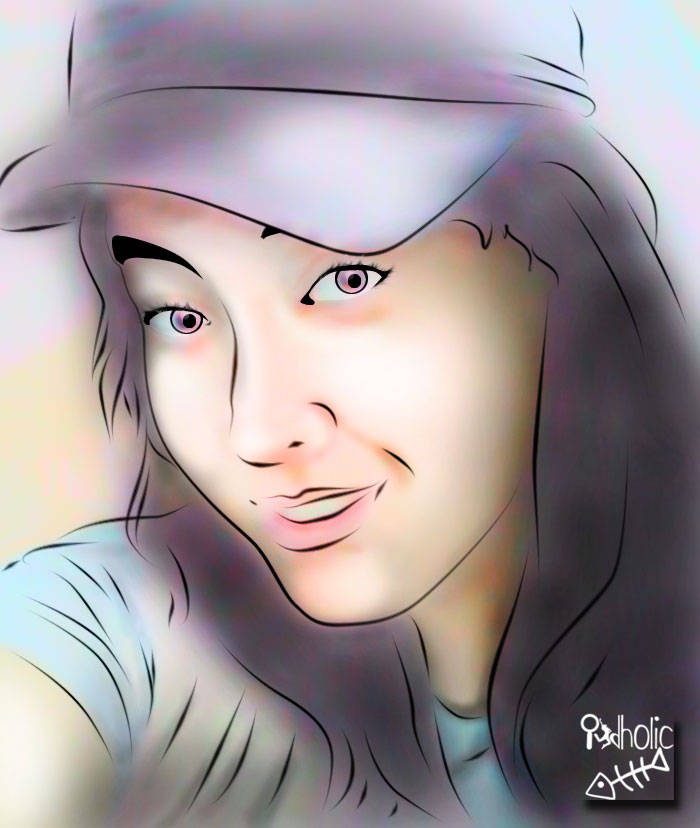 Let's see
some of my other works
right about
here!