Today, I will explain you guys how to create trendy chameleon photo effect but not in photoshop, you have to use Macromedia Flash for this special tips and tricks. Ain't need any action script code to make this kinda trick.

Y'll also learn importing any photo into a flash stage, converting it into a movie clip symbol, applying flash filters on it, creating Motion Tween and much much much more! You can use this effect for some photo banner or for some other flash components! Let's start!

I use this image for sample:
Open a
new flash document
. Press
Ctrl+J
key, set the dimensions of your document. Mine is
700x525px
. Use any desire color as background, frame rate to
37
and click
ok
.
On current layer photo.
Double-click
on its default name (Layer 1) to change it into
My Car
or something else you like.
Go to
File > Import > Import to stage (Ctrl+R)
, import the photo you saved earlier into a flash stage. While
photo
is still selected, go to the
Align Panel (Ctrl+K)
.
Photo
is still selected, hit
F8 key
(Convert to Symbol) to convert it into a
Movie Clip
Symbol.
Click on
frame 110
and
220
and hit
F6 key
. While you're still on frame
220
, pick the
Selection Tool (V)
and click once on the photo to select it. Go to the
Properties Panel (Ctrl+F3)
below the stage. On right side, you'll see the
Color menu
. Select
Adjust Color
in it and make it like image below said:
frame 1
. You can now do the
Right-click
anywhere on the gray area between
frame 1
and
110
and
frame 110
and
220
on the
timeline
and pick
Create Motion Tween
from the menu appears.
We're done now!
Test your movie (
Ctrl+Enter
).
The result for this flash trick :
Some other sources you can use to get the
Chameleon photo effect
: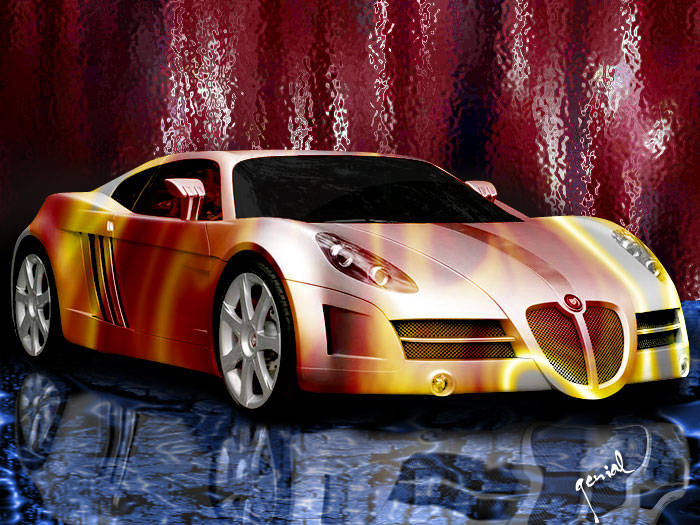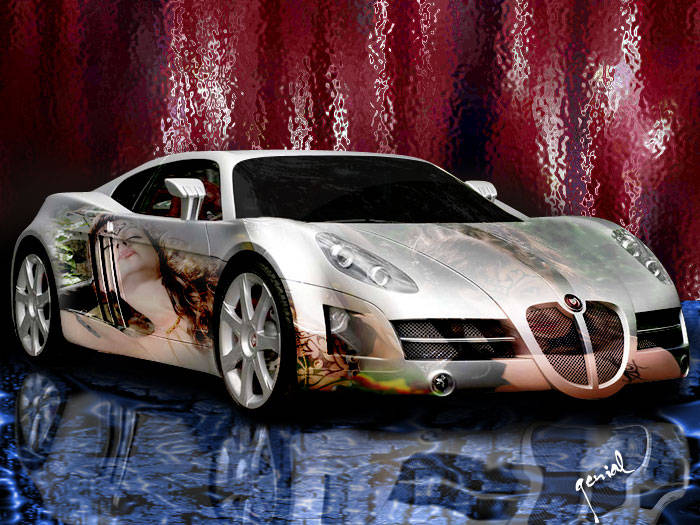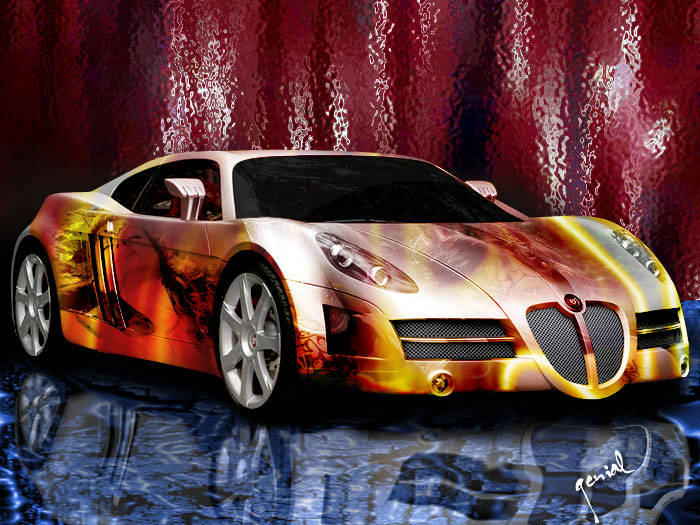 Enjoy!