Today we're gonna make a Carbon Fiber pattern in

easiest way to find

.
That's only need

three basic steps

to do.

First. Open your workflow in about

4x4px

in width and height.
That's small file, I know. Just shut up and see...






Here's the preview;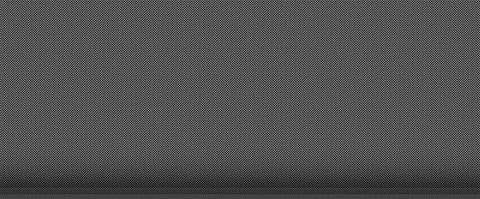 OK...
First
thing we'll gonna do is...
Select the

colors

and fill as shown below.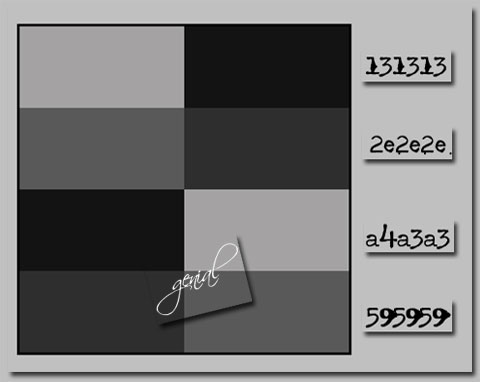 Second. Now that is done. We can easily define the pattern.
Go to menu Edit > Define Pattern.
Name it as shown below... GENIAL hahahhaha...

name it as you wish..

then hit OK.







Third, The Final Step. Now you have made thee pattern.
You can now select the area you wish to make carbon fiber and then go
menu Edit > Fill > Pattern and
select GENIAL PATTERN :p or even yours,
hit OK again

and .



Here is a basic example of the pattern in effect.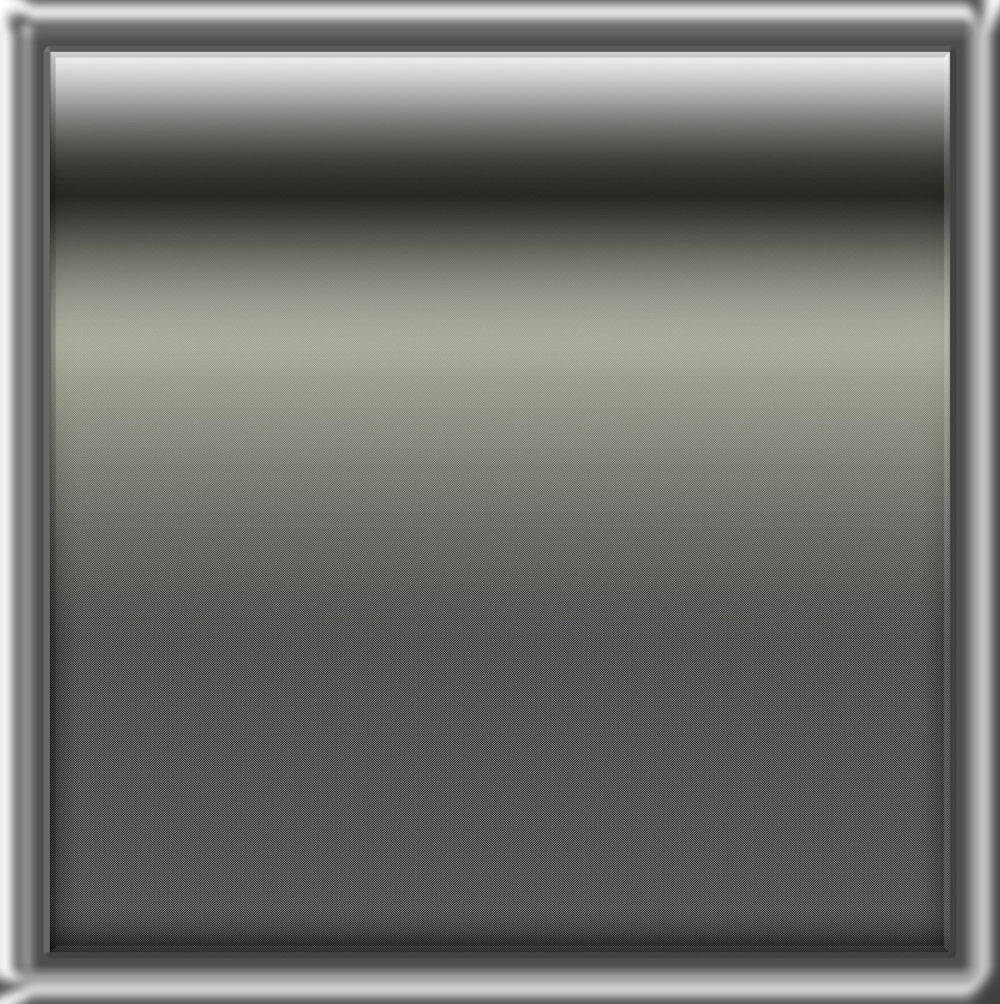 Its quick, simple and easy to use
!!!


It can be use for any other circumstances,
Diplacement Map for example... look the image below...