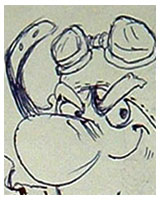 Hi there again. How u doin'? Great... I like it! Always do! Percobaan...

How to create a comic strip

Being a comic artist and creator of the comic strip series many budding artists dream. They went to their comic book save each week to take the issues of the comic series of books and make their own at that time is not really difficult.

Ini hanyalah sekedar percobaan semata... berhasil tidaknya postingan ini sangatlah bergantung pada mood sang penulis itu sendiri nyatanya... dan setelah terbukti, ternyata situasi di sini tidaklah setenang yang sejak dulu diharapkan, yang dulu pernah menjadi sehangat kamar di rumah sendiri lengkap dengan guling dan selimut -walau tipis- tapi menjauhkan angin malam dari sekedar hilir-mudik di tengkuk tanpa wewangian ini. Enuf with that shyt!!!


The first thing you need to do is what you need to sit down and craft the world that this album and you have inches to explain some things, such as the establishment, time, sometimes in the galaxy or universe, but more specifically, characters that inhabit this world. And you will spend
a lot of time with the first design of this character using this experience to the creative muscle flexibility and not only find the idea or invention you have, but in the style of a different opinion.
Scanning Image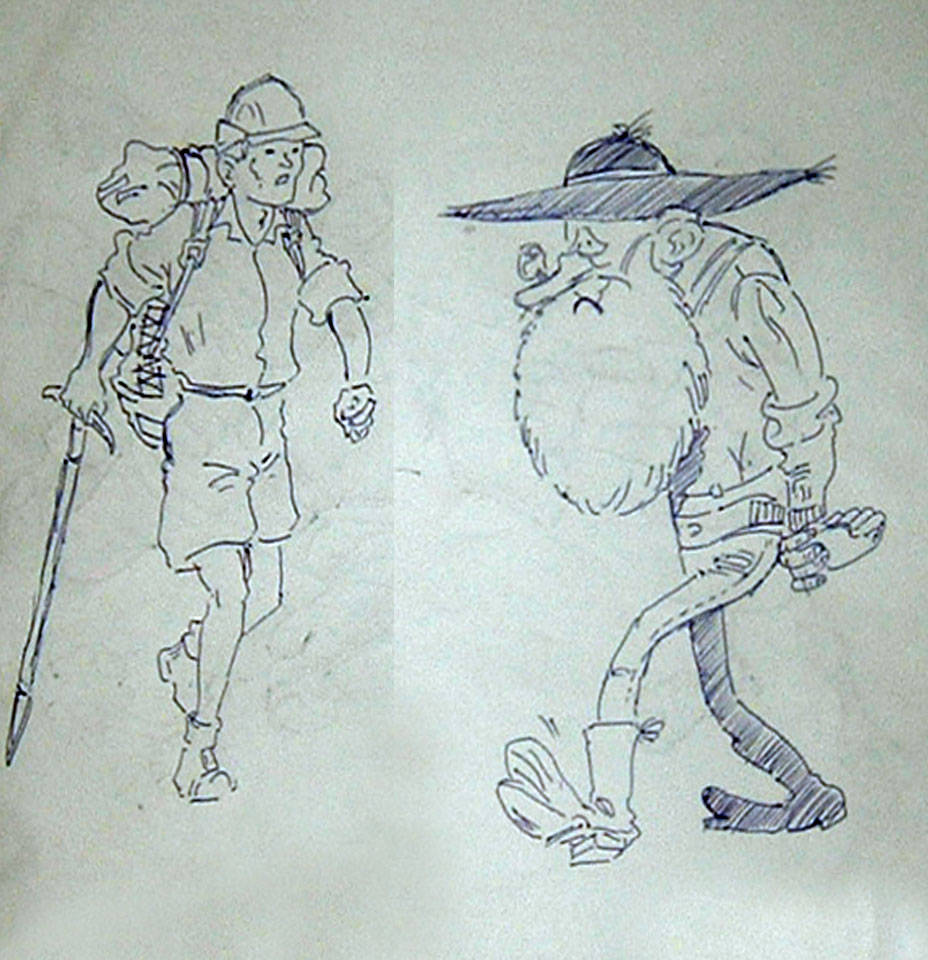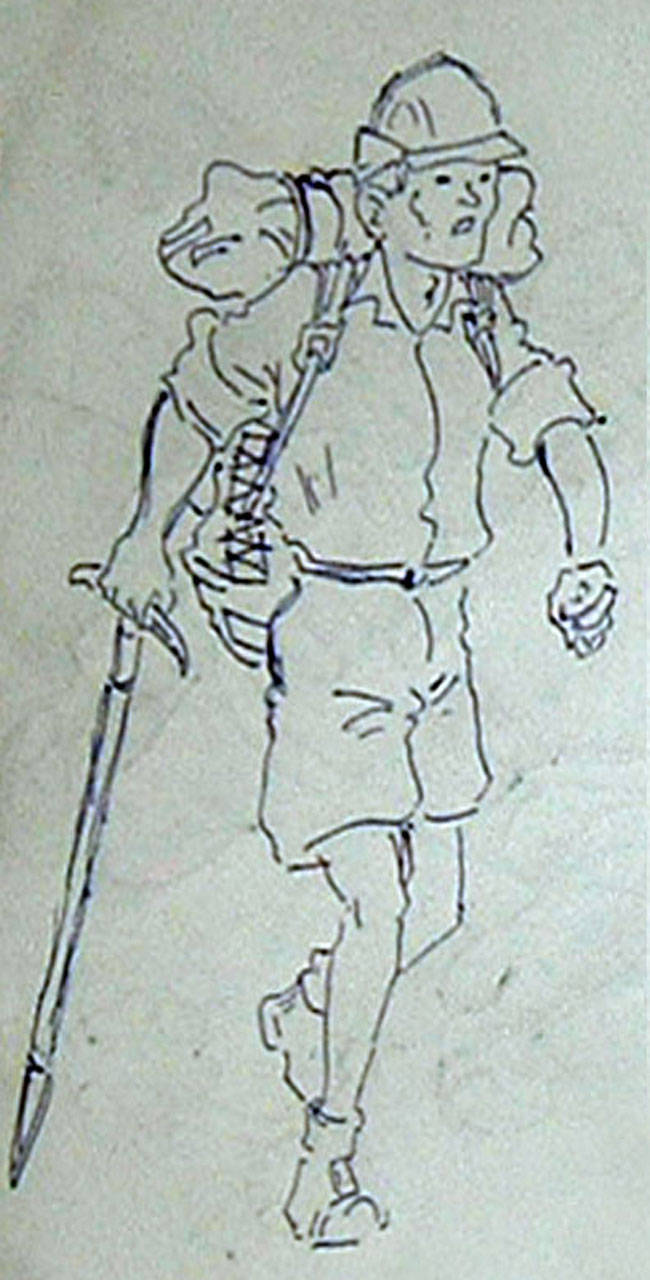 This style is very very important in the comic world. There are some people mad, if an
individual artist who illustrated the latest version of your, Or your favorite show, and
love especially if the artist draws characters. Thus, the number style and form of characters
on the one hand, and once you do. In my opinion, all the fruit tends to fall into place.
Creating Line Art
Turn your image into Line Art. You will have to check out
Line Art and Illustrated Look
tutorial for that. Let's get started...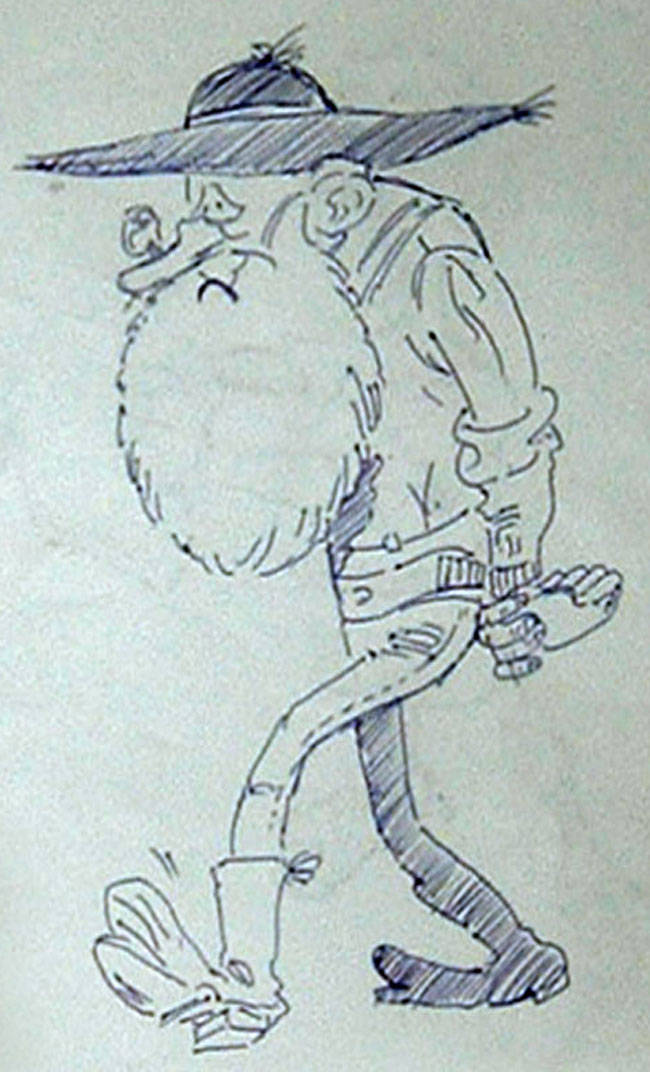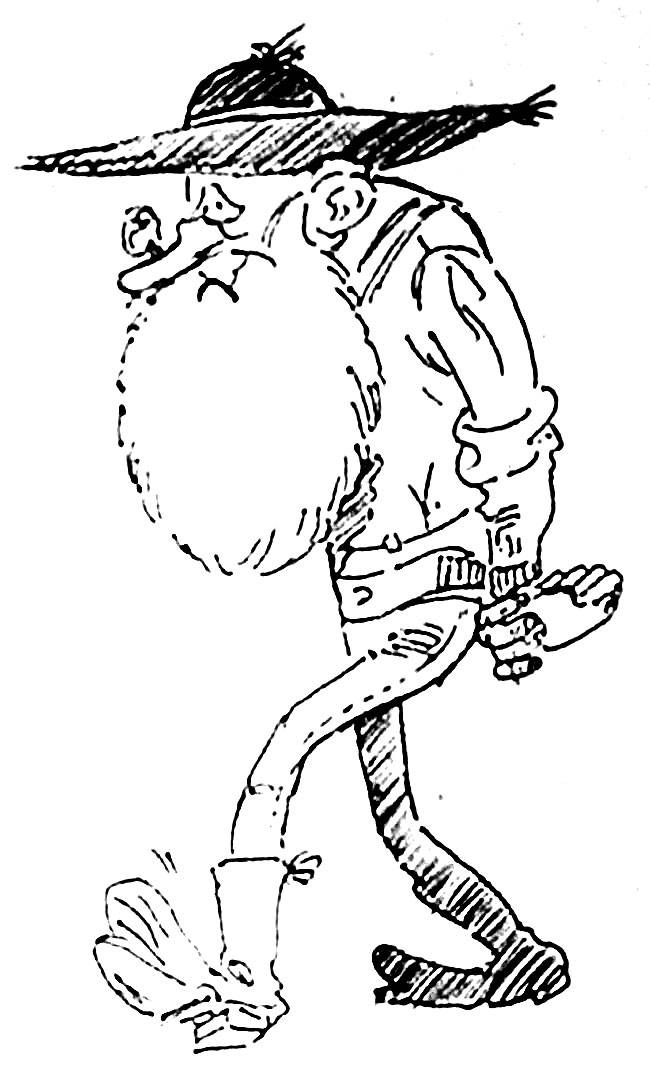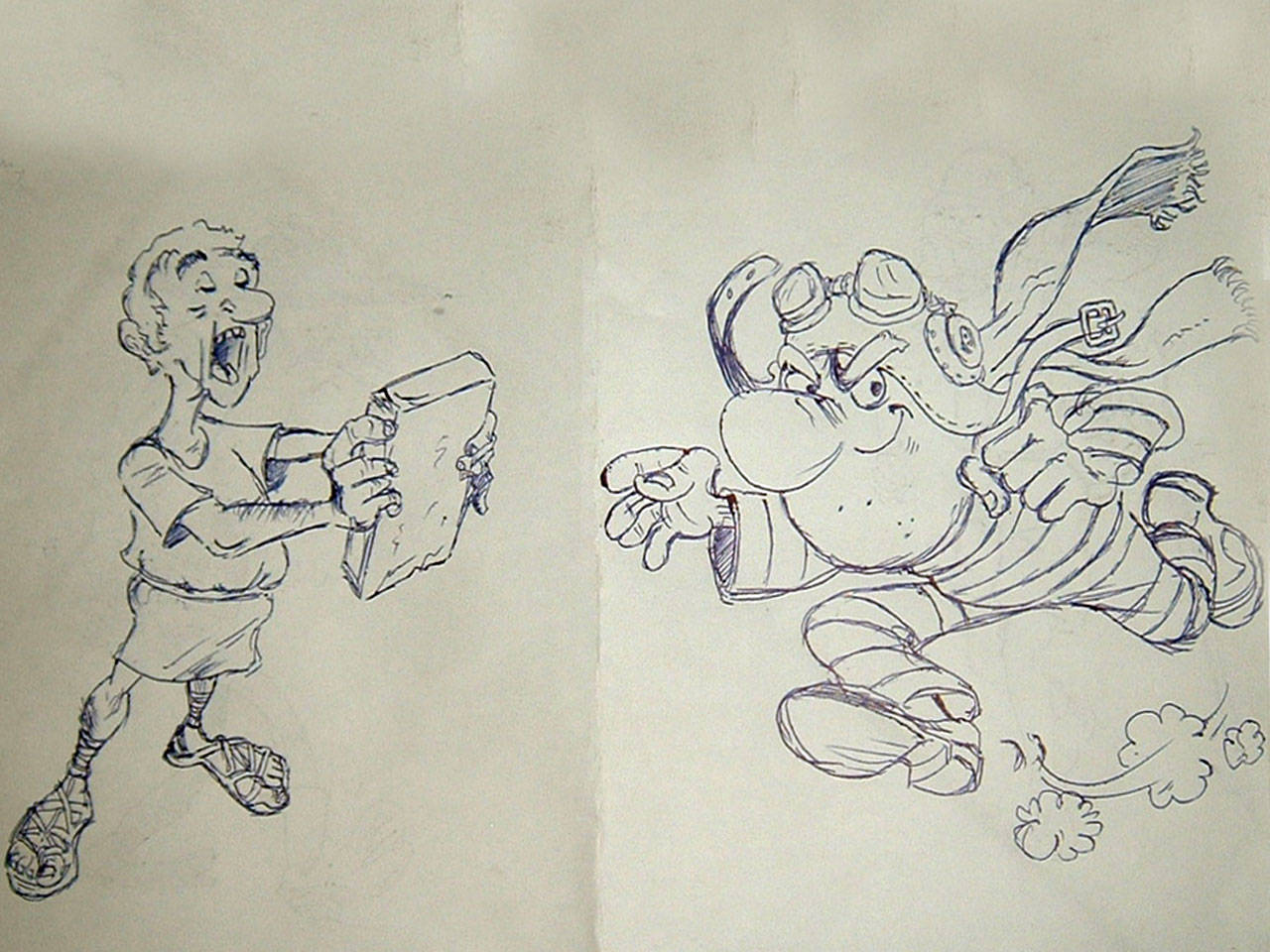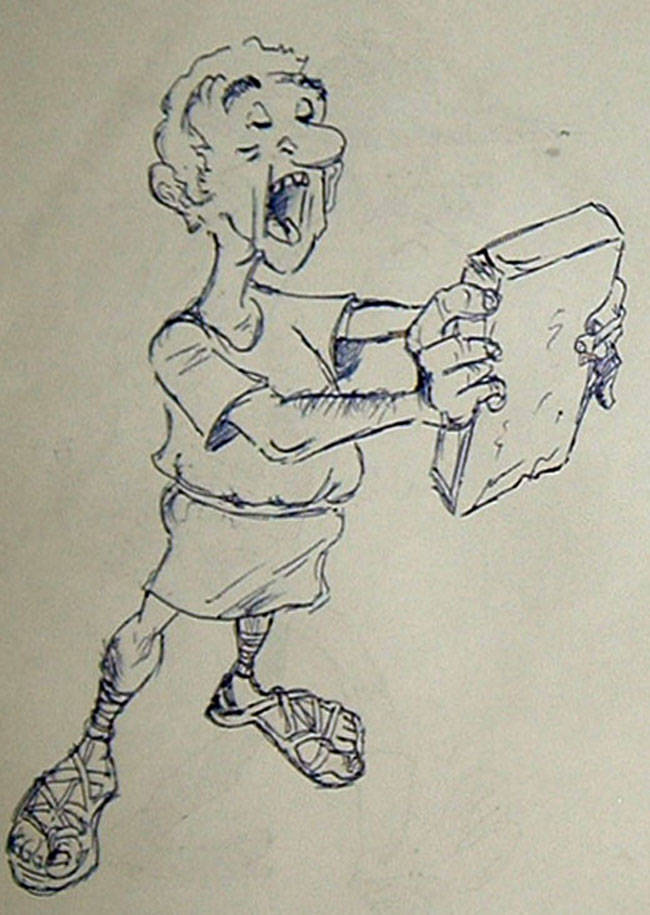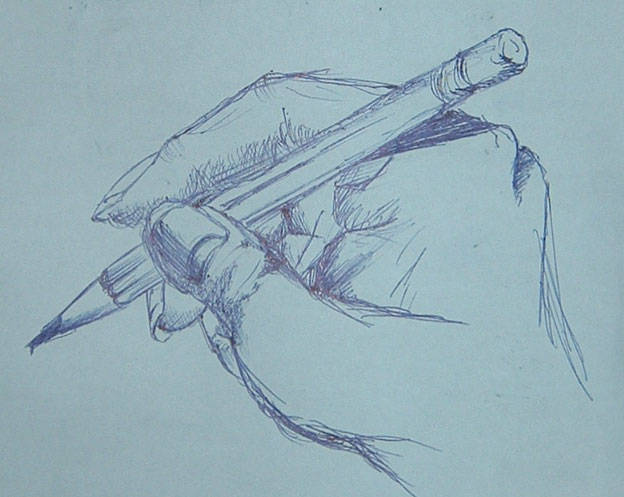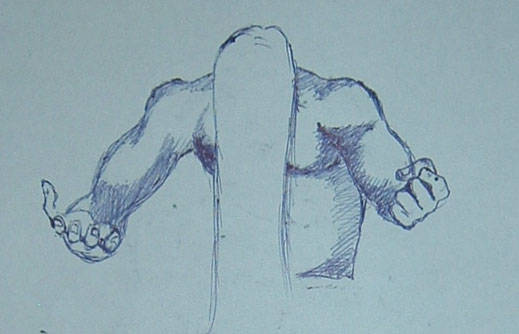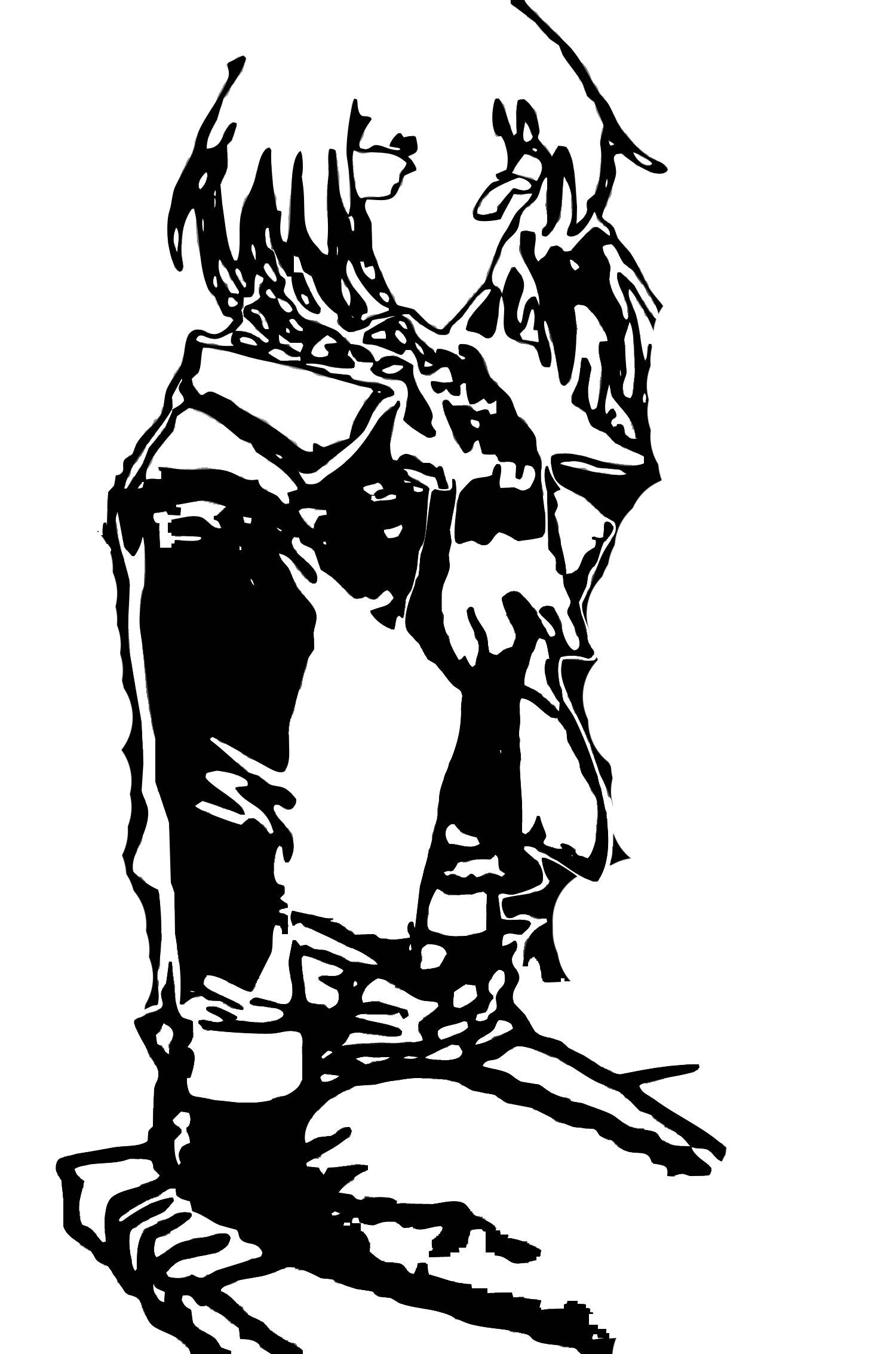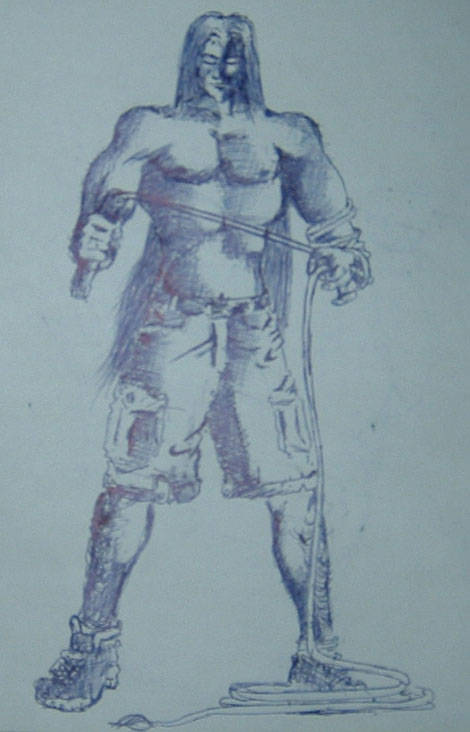 ==============================================================