Guys, it might be most of the reliable denims are come from outside of our country. Levis, Lee and Wrangler represents the early players in the world of denim that is certainly a familiar name. Look also other one with a name that continues to grow like Nudie whose name is already large, even junior high school kids -these days- have already started looking for this denim wear infos. Do not forget the Japanese artisans who had been known for their idealism in their repro jeans and make superior brands like Studio D'Artisan, Evisu, Samurai, etc..

But... Wait a sec...! Make no mistake, the child does not wanna lose their own country foreign brands. Usually starts from a beautiful desire to make the jeans fit their own desires, Sample details are
Ron'sa
, the spirit was finally armed with their products progress to up-to-date.
Ron'sa (Original)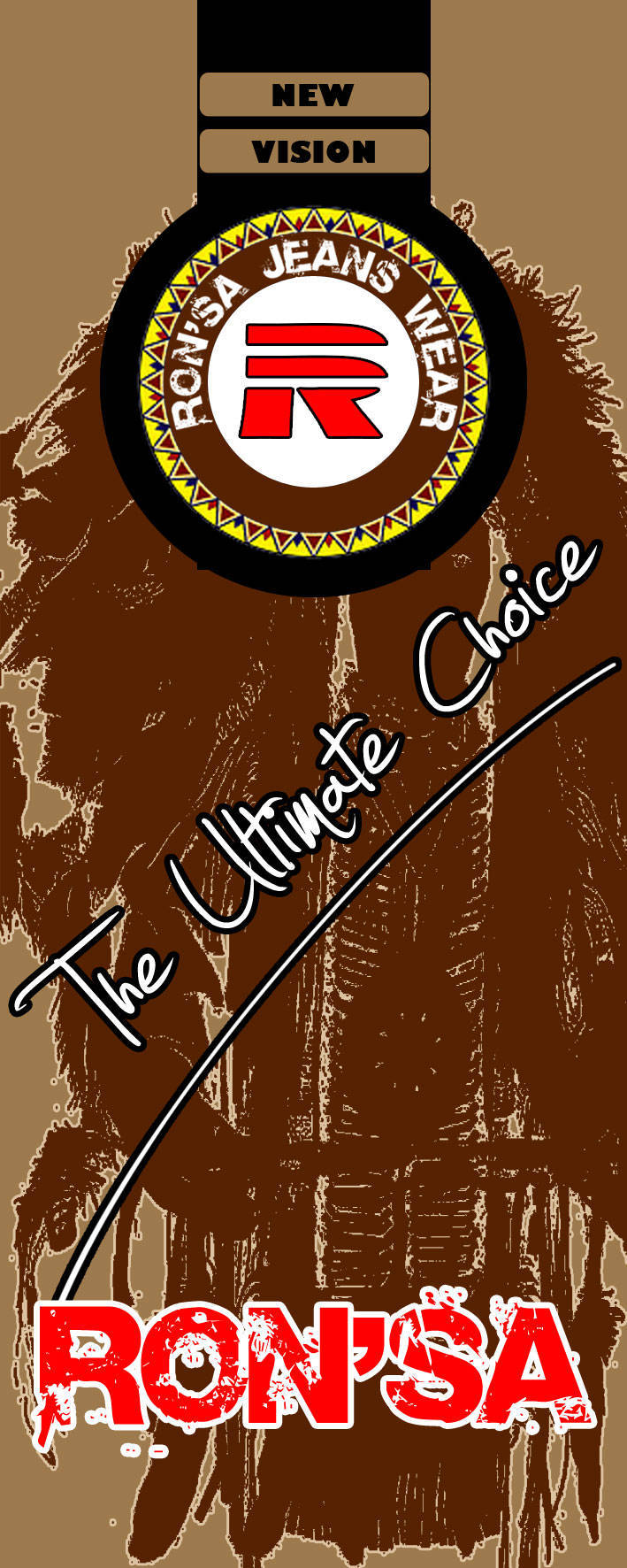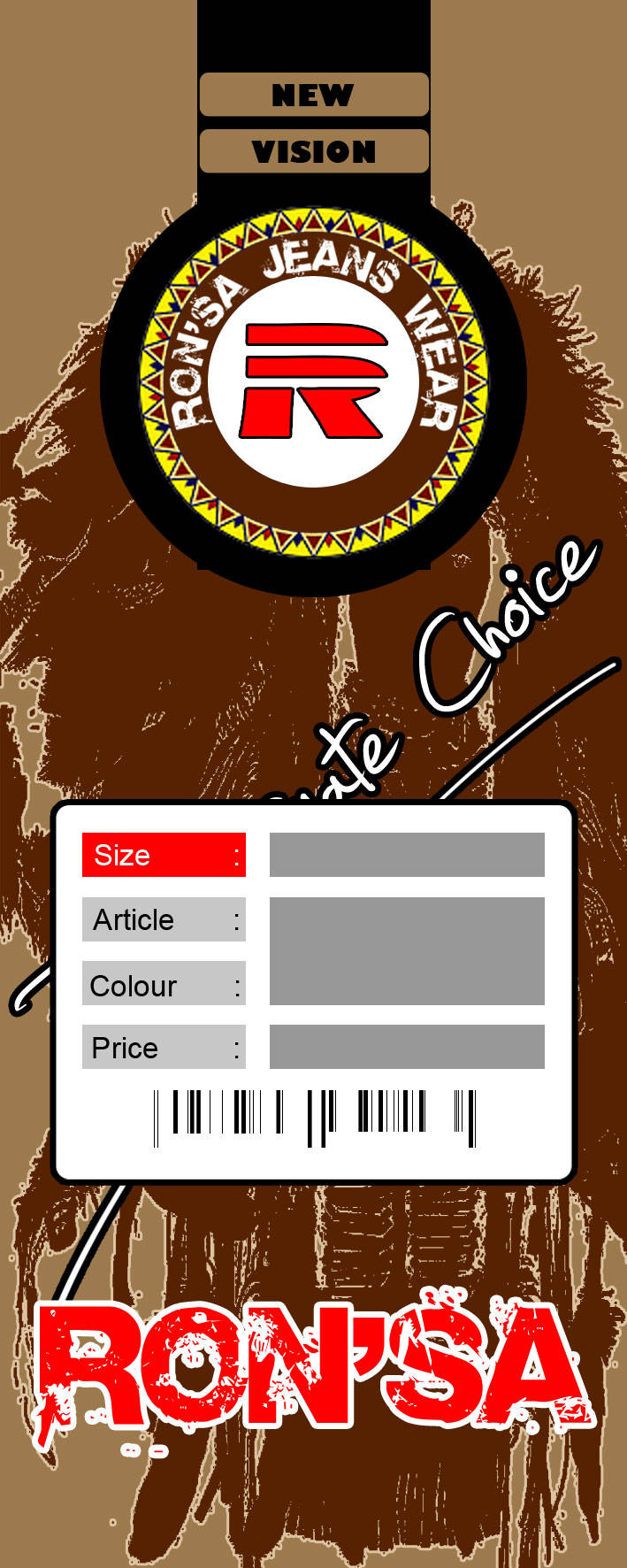 Ron'sa After Release